Experts in Premium Sound Upgrades for European built cars!
We are a team of professional Audio Engineers who specialise in German-built car audio system upgrades, customisation and tuning. Our product range includes award-winning plug and play components as well as high-end custom systems. 
We are particularly experienced with the following vehicles:
Attn: Mercedes Customers.
Please click here to check out our new range of Mercedes car sound upgrade options.
N.Haywood - 2018 BMW M140i (Harmon Kardon)
Helix Match UP7BMW DSP + Alpine 10" Subwoofer & Amp
"I can't recommend Ben more highly!! An absolute whiz!!! Had some issues with a new install not delivering what it should in my M140i. Ben sorted that and then did his tuning magic to make my system sing and that's with my stock HK speakers. The Match amp upgrade and separate sub/amp give me the power that's needed and some nice bass…."
S.Bacich - 2015 Audi Q5
Match PP62DSP & PP7S-D Subwoofer
"Great advice and knowledge with cost-effective solutions when upgrading your factory audio system"
D. Ross - 2016 VW Golf R
Match PP62DSP & PP7S-D Subwoofer
"I actually couldn't believe my ears when Ben played the first song! The sound is so much bigger than I expected. Incredible"
B. Byrne - 2014 VW Touareg
Match PP62DSP & PP7S-D Subwoofer with Dynamat sound treatment
"I was convinced that I had to spend twice as much to achieve this level of sound quality. Great work guys!"
T. Hondris - 2010 Toyota Hlux
Helix V EIGHT with Brax Matrix Components M1, M2, M6 & Dynamat Extreme Acoustic Treatment & Kicker Subs.
"Highly recommend Ben from VA Audio Technic. First class work. Very high standard. Professional & polite. I totally get the DSP thing now. The sound stage that Ben has created is flipping crazy! Go see this guy!"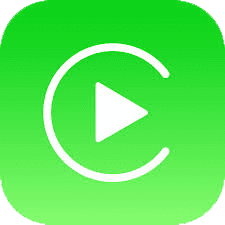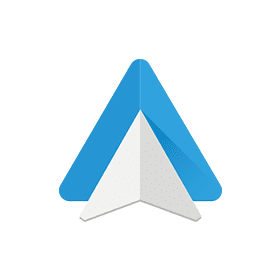 We also have a large range of Apple CarPlay and Android Auto upgrade kits for your European factory system.
To give Volkswagen, Audi, Porsche, BMW & Mercedes owners seamless options for a pristine, dynamic, and high-fidelity listening experience without compromising their vehicle's integrity.
We supply, tune and perfectly match signal processors, speakers, sub-woofers and amplifiers, all designed & engineered in Germany to integrate seamlessly into your factory (OEM) vehicle audio system.
For more information about upgrading your Volkswagen, Audi, Porsche, BMW or Mercedes audio system,  please contact   Ben on 0400 502 299 or email  enquiry@vaaudiotechnic.com.au